A confluence of networking entrepreneurs, ideas, & investors
What is PitchFork?
The PitchFork platform provides a confluence of networking entrepreneurs, ideas, and investors, all driven by a passion to sustain a strong community. It offers a uniquely local solution by providing fun, low-key networking events for the community to learn about promising ideas and businesses that will help pave the way for a more idea-friendly and vibrant local economy.
PitchFork was established in 2016 when it became abundantly clear that rural areas were not recovering in the same way as their urban counterparts and startup rates were abysmally low. These low rates were tied to low rates of investment for rural businesses and PitchFork has grown and changed over the years to meet the need for diverse types of funding for startup and growth.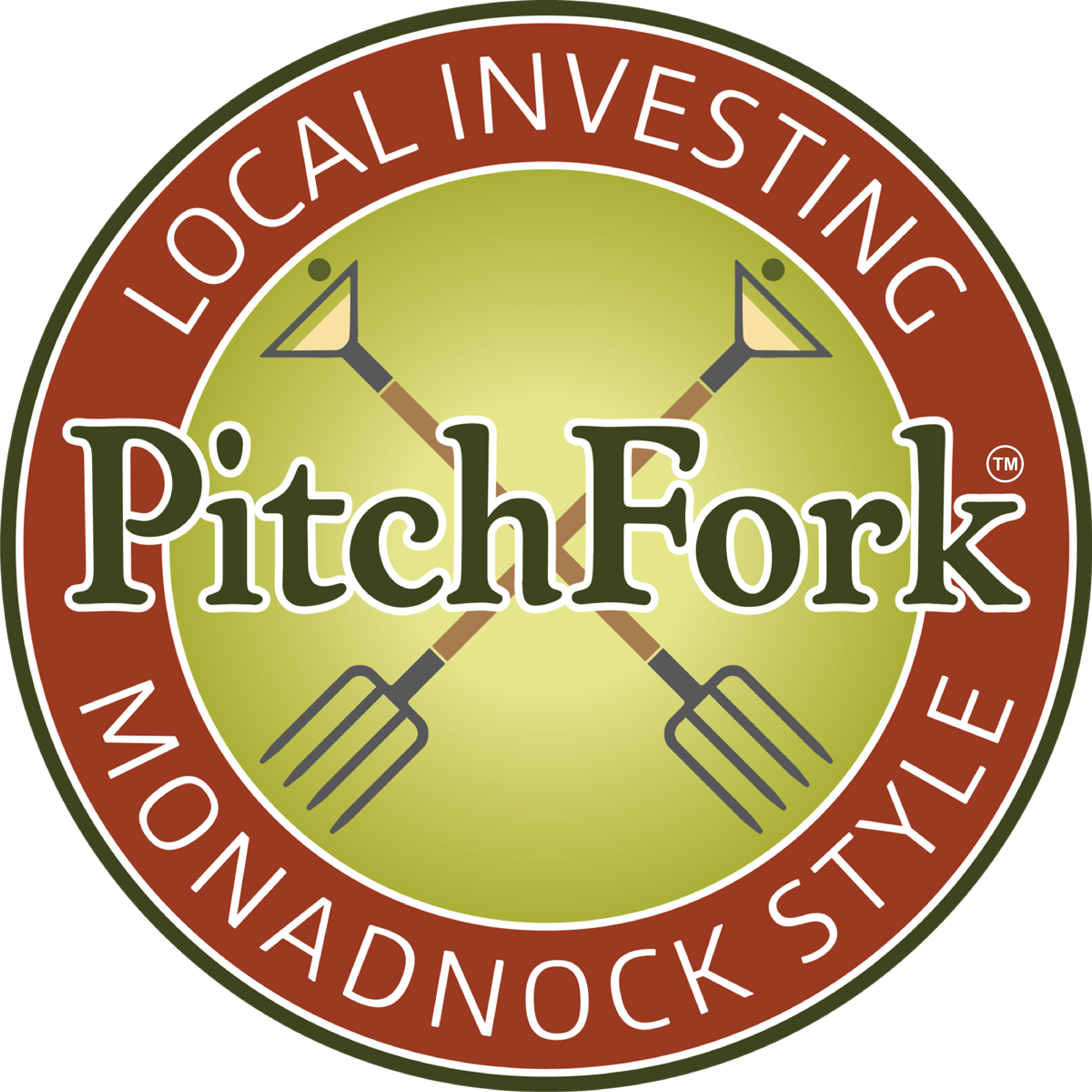 Thinking of starting your business?
Call us to get started!