We can help you build and/or grow a successful, strong business with our incubator.
What is an incubator?
Business incubators, as defined by InBIA, "nurture the development of entrepreneurial companies, helping them survive and grow during the start-up period when they are most vulnerable." Incubators offer a foundation for starting businesses of all types to learn, grow, and be successful.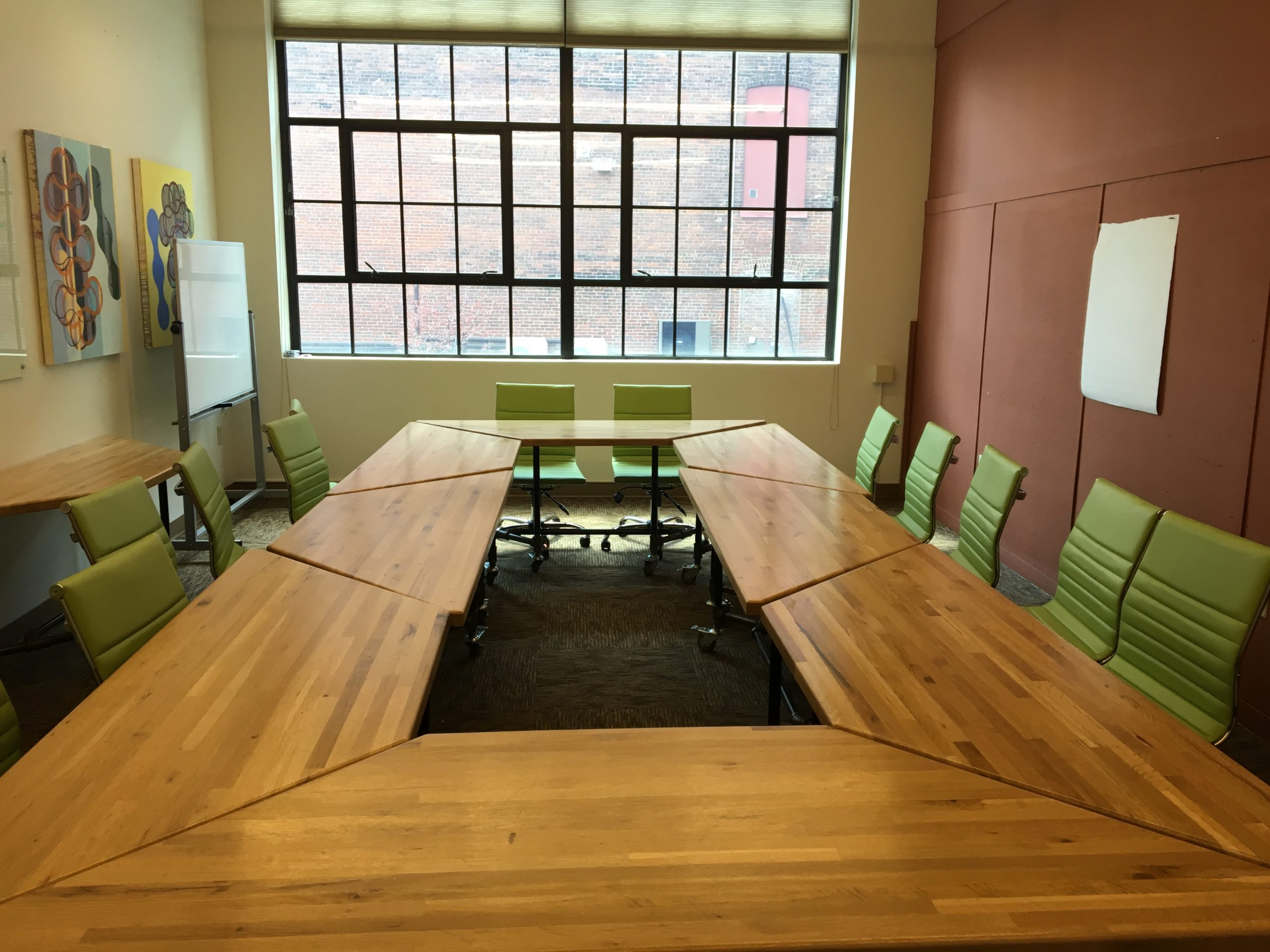 Our Vision:
At Hannah Grimes, we value sharing our space with folks that access our resources and contribute to our network of entrepreneurs and entrepreneur support services. 
Our Business Incubator Program has a proven model that accelerates the growth and viability of small businesses by providing affordable access to professional programs and resources. Whether you need help with your finances, operations, or simply staying on track, we're here to help. Our incubator is a place where you can leverage your energy in a supportive environment to propel your business forward.
We offer several different levels of support and accountability through our incubator. Check them out here and schedule a meeting with our program director to learn more.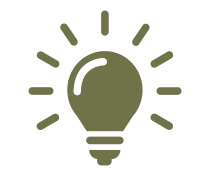 Since 2006, 89% of the businesses that have participated in the Incubator Program are still in business.
Businesses see an average growth of 98% after their first year in the Hannah Grimes Incubator.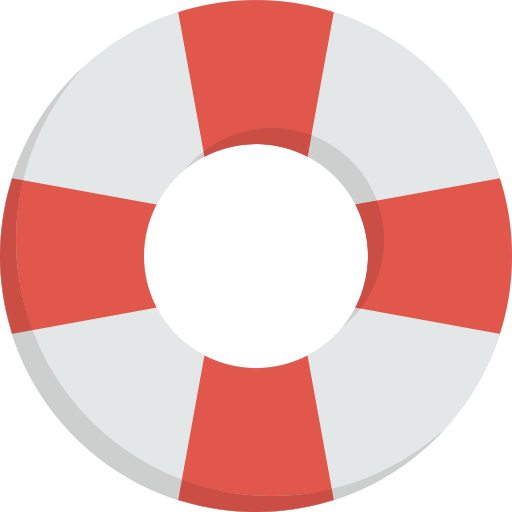 Support
In the incubator, you meet monthly with our staff as well as with the group of other entrepreneurs in the incubator. We'll cover finances, strategy, organizational development, social media, personal development, and whatever else you need! You'll have the community you need to find the resources to succeed.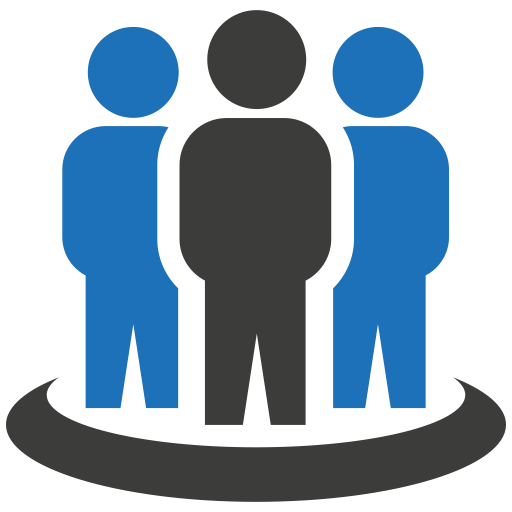 Accountability
Entrepreneurs in our incubator report monthly in one-on-one meetings on their goals and finance, providing an opportunity to discuss, review, and address potential concerns. We help you create and update your business plan, review and understand your financial statements, and set strategic goals.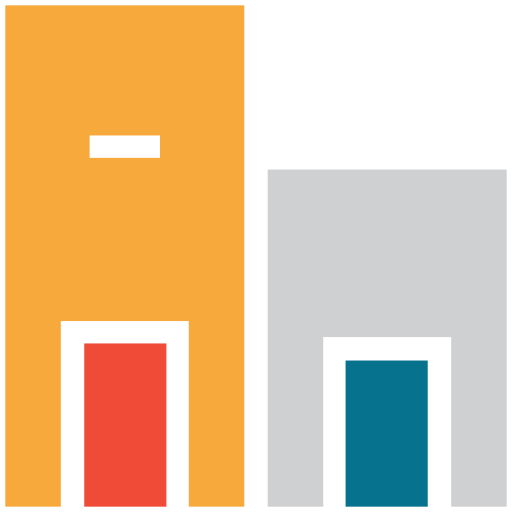 Space
Every dollar counts when you're starting a business. That's why we offer a single monthly rate that includes program fees, private office space, and the shared resources of our facility, including access to high-speed wi-fi, a printer, a kitchen, conference rooms, and a shower. We help ensure you have the space to succeed! Don't need the space? For $100 a month you can be a part of the Incubator Program without the office but all the accountability and support the program offers.
Cost
$295-$400/month, depending on office size and location
The program fee includes free wi-fi and access to our shared resources (printer, kitchen, and shower).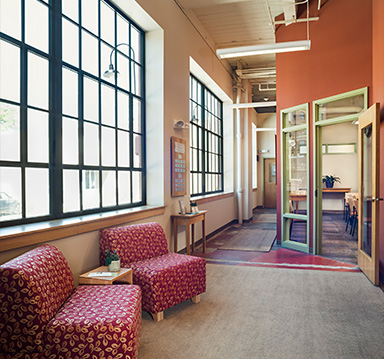 Interested in more information about the Incubator Program?
Once you submit this form, a member from the Hannah Grimes incubator team will be in touch within 24 hours! Should you have any questions before or after submitting this form, you may contact us at incubator@hannahgrimes.com or (603) 352-5063.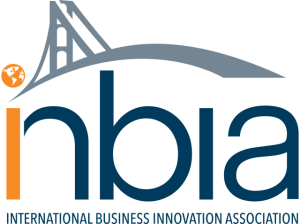 InBIA Member
Hannah Grimes is a member of the International Business Innovation Association (InBIA), an international organization with over 2,000 members across 60 countries. InBIA's mission is to support organizations that promote and support entrepreneurs, such as Hannah Grimes. InBIA offers tools, research, proven methodologies, and trainings to ensure that incubators and related organizations are running at their highest potential.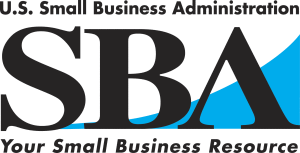 2015 SBA Accelerator Award Winner
Hannah Grimes is honored to be awarded one of 80 national prizes by the Small Business Administration, acknowledging the incubator's success and role in supporting startups in southwestern New Hampshire. As a part of this year's cohort, the incubator received $50,000 to support and bolster the incubator's programming. The Hannah Grimes Staff is thrilled to be exploring new and innovative ways to support current and future incubator associates.