Our consulting services focus on sharing and implementing the entrepreneurial support models that we have already built with other non-profit organizations. Since 1997, The Hannah Grimes Center has been providing the space, tools, and connections that innovative entrepreneurs need to build strong businesses, thriving local economies, and vibrant communities in the Monadnock Region. In recent years, we have realized that the solid models we have built over the past nearly 25 years could be used, replicated, and iterated by other rural communities across the country. In conjunction with our freely available resources, HGC offers consulting services to help organizations successfully implement new programs and iterate them for individual communities' needs.
Our consulting rate: $150/hr
Our current offerings include consultations on the following programs and topics:
We recently consulted with the Skowhegan Center for Entrepreneurship to run two cohorts of BusinessLab™ in Maine! Check out one of their success stories here!
Meet with Alison to Learn More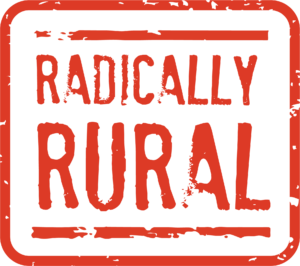 Check out our national platform, Radically Rural, for more rural models and resources.