Volunteer Opportunities
Recent Projects
Hannah Grimes is an Investment in Your Community That Offers Big Returns!
The Hannah Grimes Center is always looking for and appreciative of individuals willing to offer their time. If you'd like to get involved, please e-mail your resume and an area of interest/expertise to us at operations@hannahgrimes.com.
We will be in touch shortly after your message to confirm we received your inquiry!
Immediate Needs
Taste of Keene: volunteer with KYPN for this local event
Administrative: filing and digitizing records
Filming: work with staff on a story bank project
Outreach: work with the Hannah Grimes Marketplace manager to organize community events
Data Entry: work with staff on updating information
Ongoing Needs
Radically Rural: visit https://www.radicallyrural.org/lead-speak-or-volunteer/
Workshop Leader: have a skill/expertise you'd like to share in one of our workshops?
Project Management: driving one of our many initiatives (large and small) to completion
Coworking: tend to an information desk in the HIVE Coworking Space and communicate with staff members about coworker's needs
Event Support: set up and clean up for community events hosted by HGC
Gardening: water and weed the garden outside our building (and help yourself to fresh tomatoes!)
Recent Projects
Many generous people volunteer their time on large scale projects. Here are a few recent ones: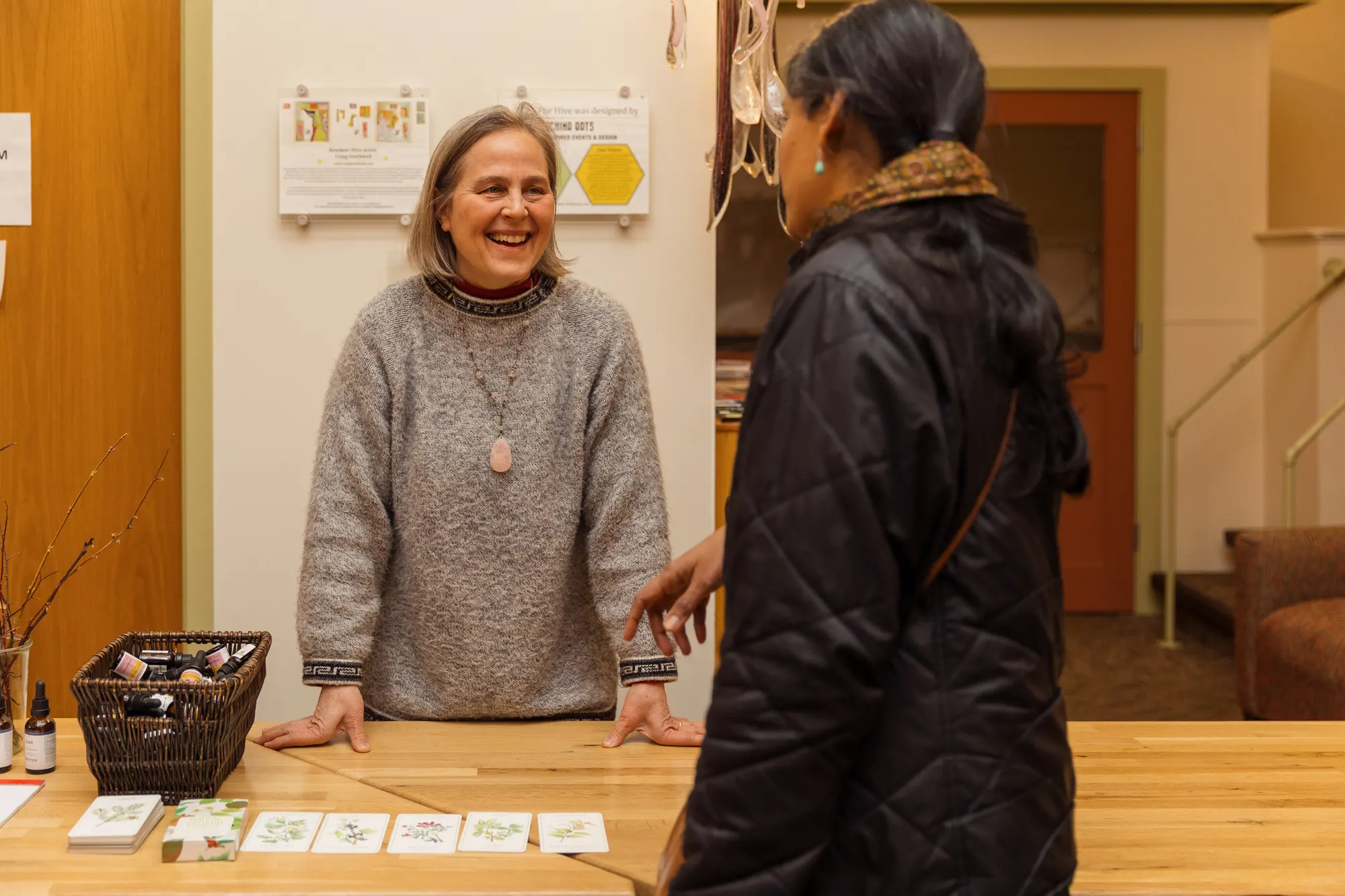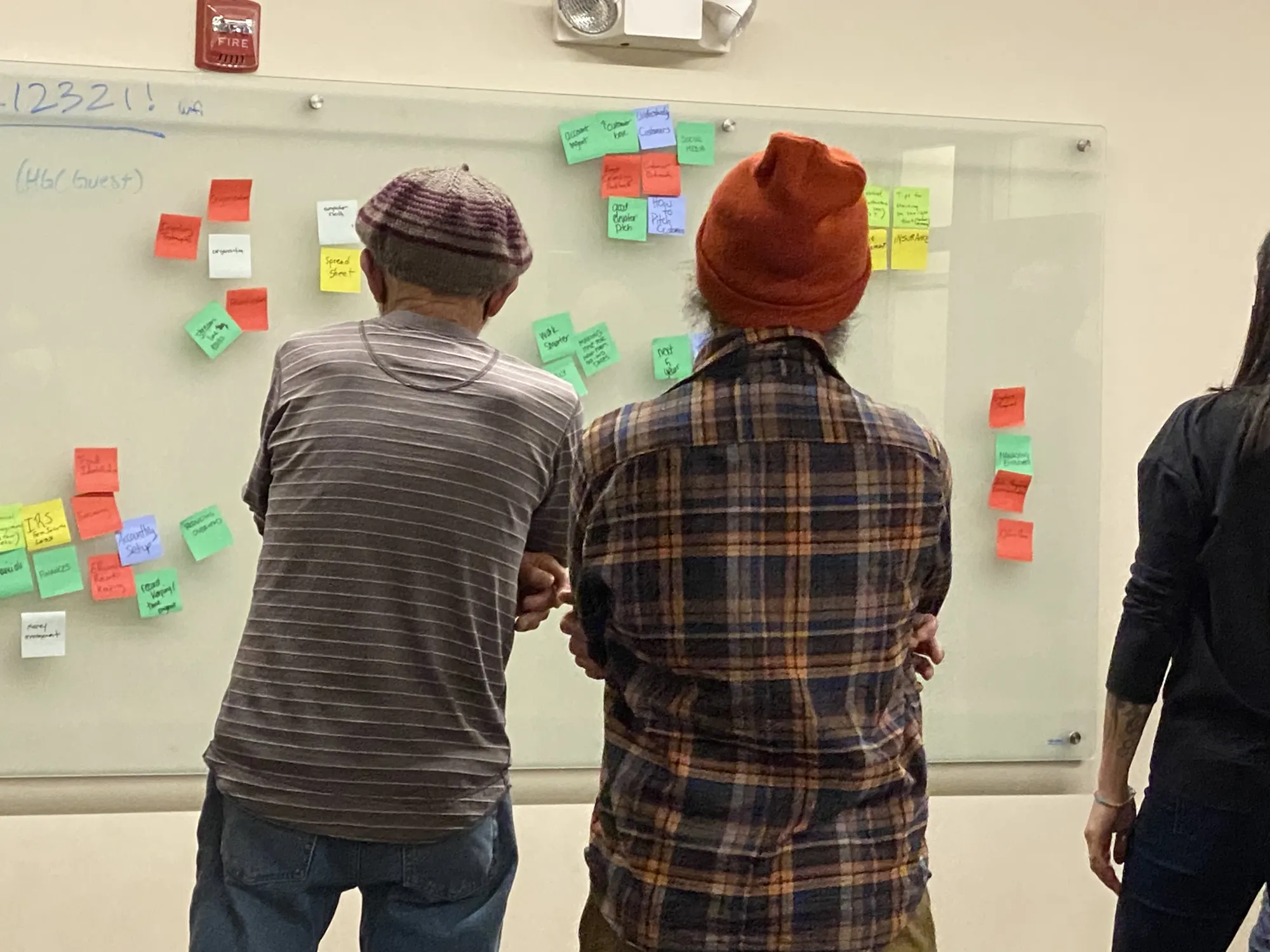 Volunteer Information
Please fill out the form below.