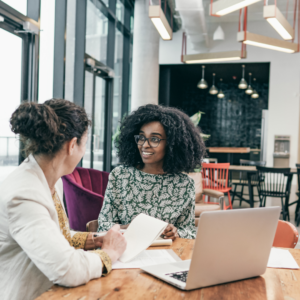 If you ever plan on exiting your business – you absolutely need an exit plan. And the longer you wait to plan – the less likely your business will sell or ever "work" without you running the show. Get off the hamster wheel and join us to create your first exit plan!
About the Instructor: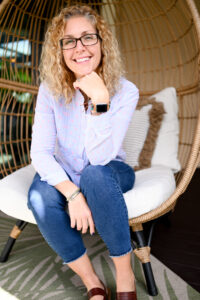 Tracy Gunn is a seasoned entrepreneur and founder of Get Exitable, a company specializing in helping business owners exit their businesses on their own terms. Drawing from her personal experience of transforming her "unsellable" restaurant into an attractive acquisition in just 3 months, Tracy works with clients who are looking to exit their businesses due to a loss of passion, retirement, or the desire to pursue new opportunities.