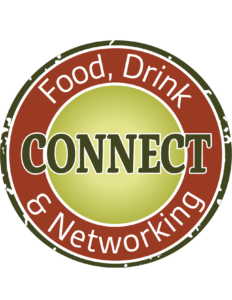 Join us on September 27st from 5:30-8:30 PM for the CONNECT event, held outdoors in the beautiful New England fall weather at Stonewall Farm. We will be bussing Radically Rural attendees from the Courtyard Marriott to Stonewall Farm starting at 4:30 PM.
Guests will enjoy culinary creations by CC & D's Kitchen Market, installations created by MC2 students, and live music.
This year's theme is: Reimagining Communication
For millennia, humans have used voice, gesture, art, written word, and more to communicate.  Recently, letters are shifting to emails, telephones have become smartphones, and other forms of communication are constantly evolving at an ever increasing pace. Have we lost anything along the way? How can we reimagine moving forward?
At our 17th annual CONNECT event this year, we will explore the history of human communication and its impact on connection. CONNECT has always pushed the boundaries on traditional networking gatherings and will include interactive installations on different forms of communication throughout history.  Attendees can wander through and participate in the installations at their leisure while eating artful and innovative local food and engaging with other community movers and shakers from all over the country.
We will also have attendees share life updates reminiscent of old newspaper clippings to include in a newspaper tab produced by the Keene Sentinel and Franklin Pierce students to be distributed at the Radically Rural summit attendees the following day.
The food at CONNECT this year will represent more than just the common act of feeding one's hunger and nourishing one's body. It tells us stories. It defines culture and tradition. The non-ending variety of flavors and cooking methods form connections for families, friends and strangers as they gather around their tables to eat.  Come gather with us this year.
Those who have registered for the summit already have this event included in their ticket price.
Those from the community who would like to join just for CONNECT can purchase separate tickets.